When I set out my goals for 2019 it felt like a year different than any other in my career. Having run professionally for over a decade I now have a different perspective on my past performances my future performances and my day today existence. My self-worth as a runner doesn't hinge on first second or third place. Instead I gather my confidence and my fifth element by asking: did I leave everything I have out on the race course? Did I prepare to my utmost ability? Was my mental game strong? Did I see every opportunity I had when I step to the starting line? If I could answer yes to these questions, then I know I'm on the right path and that path will lead to success.
Pin It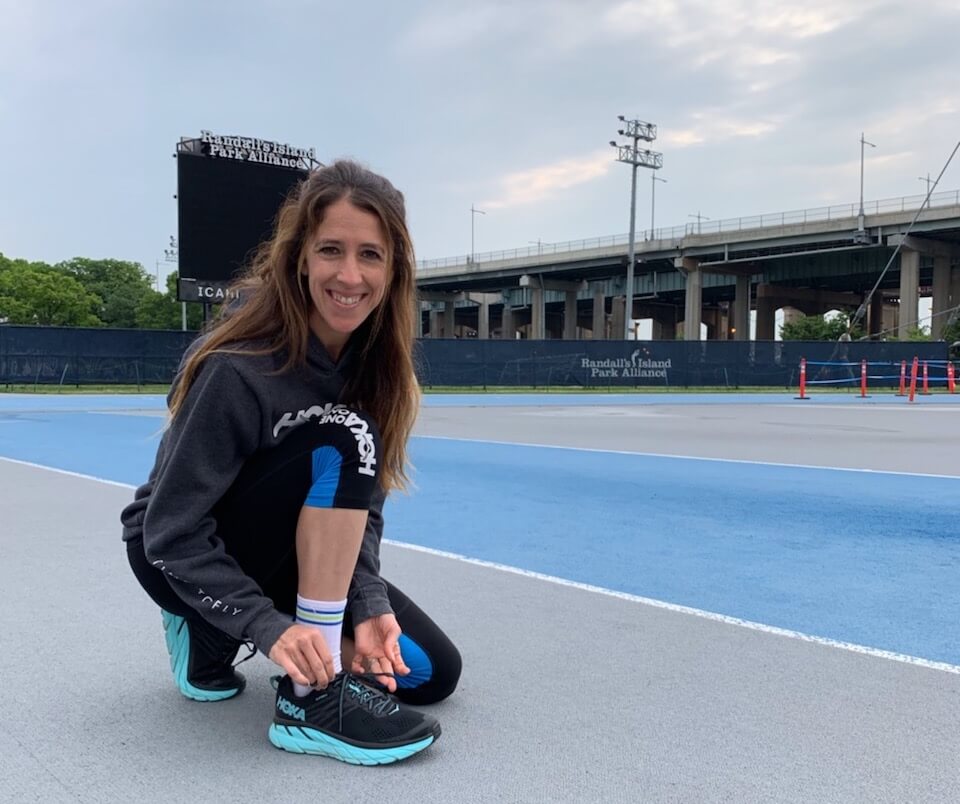 So 2019 is about getting the most out of myself and a couple learning points for 2020. For most of my career and my goals have been about making the Olympic team. Having not made it the two times I legitimately tried, I realize there was so much more in the setting of those goals than in just the results. So each race I line up for this year is practice for what I hope to achieve in 2020, not just about making the Olympic team. I'm trying to teach myself to win or finish top three in races, and gain confidence. I don't have one specific goal this year, just several opportunities in front of me. A big part of goal setting for me is writing down what I hope to achieve and then reflecting back so I can hold myself accountable when the race gets hard (it always will).
It can be scary to write down big goals, but writing down how you plan to execute them can keep one calm and – like I said – accountable. I plan to do this for the rest of 2019 and hope it carries into my goals of making the Olympic team in 2020.
Dream big.
Steph Bruce
Shop the all new Clifton 6 here.