Road shoes to success: A HOKA marathoner's top three picks
HOKA Athlete Kellyn Taylor does it all— she's a mom, a professional athlete and is training to become a firefighter. If that wasn't already impressive, her 2:24:28 Personal Best at Grandma's Marathon ranked her as the seventh fastest American woman in marathon history.
As an elite marathoner who is constantly on the go, Kellyn values function and versatility above all else when choosing a road shoe. She has demonstrated that you can train and race like a pro with three go-to models for marathon training.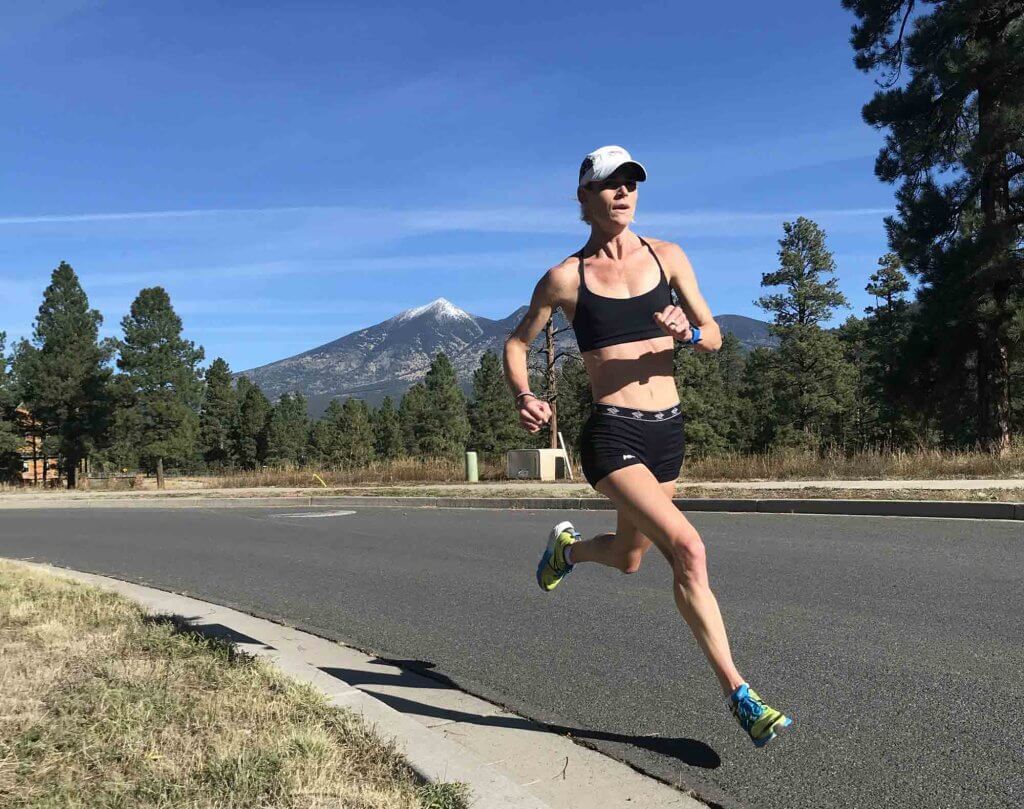 Here's a breakdown of Kellyn's HOKA closet of marathon shoes and how she chooses the right road shoe to tackle her day and her running goals.
The Clifton: Jack of all trades
"I have worn the Clifton as my primary trainer since signing with the company back in 2015! These shoes have taken me through easy runs, long runs, workouts and even a couple of races. The Clifton is the perfect combination of cushion and stability. When I can only take one pair of shoes on a trip the Clifton is my go-to."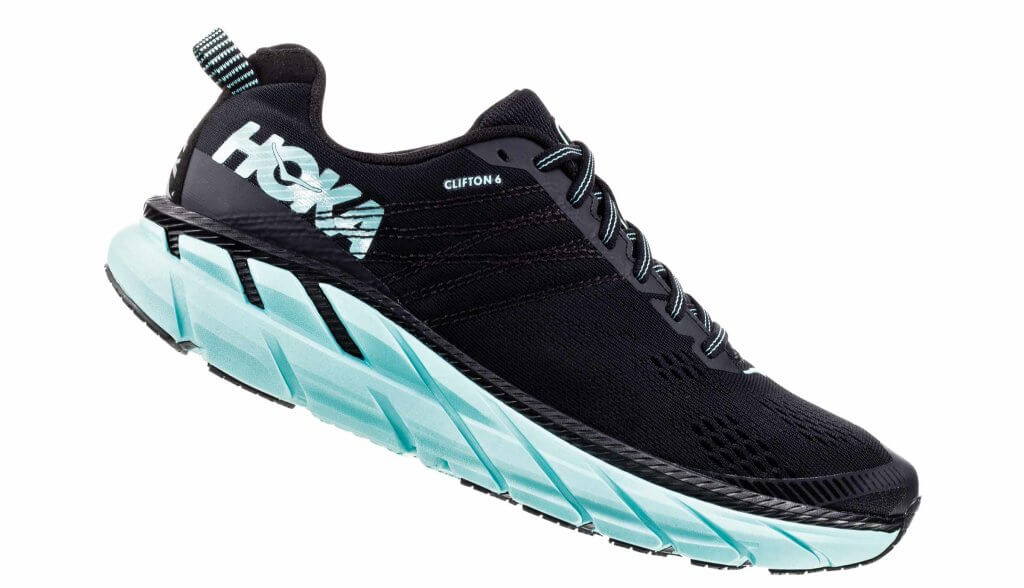 Preorder the Clifton 6 here.
The Cavu: Function and fashion
"Rather new to the HOKA lineup but quick to win my heart. The Cavu is a sleek looking shoe that is equally as functional as it is good looking. The Clifton used to be my only easy run trainer but the Cavu has earned a few days a week. It has a nice fit and an effortless feel to it. The Cavu is my go to casual shoe that pairs as a responsive trainer. Most press conferences, airports and day to day happenings will find me wearing this shoe."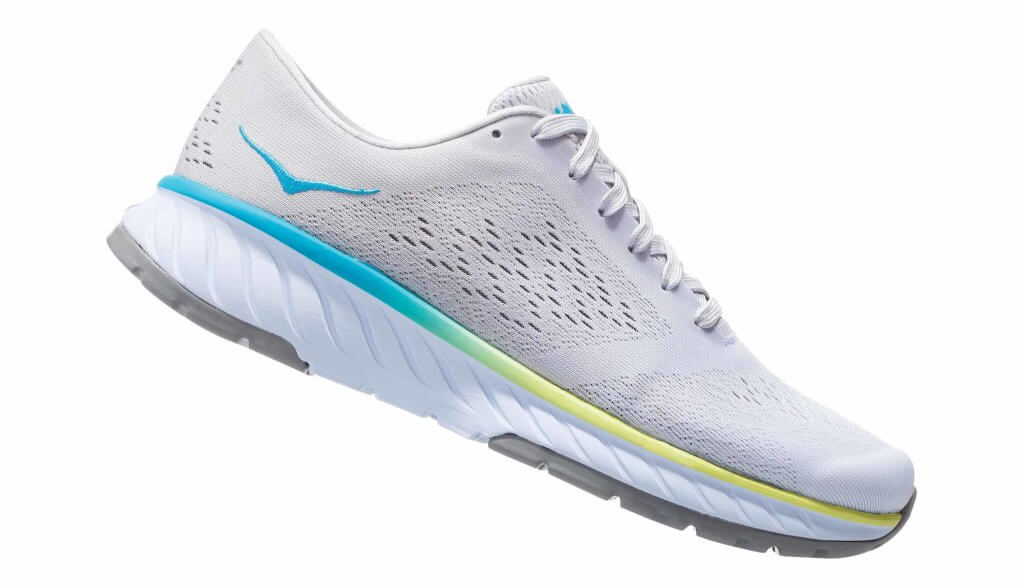 Learn more about the Cavu 2 here.
The Tracer: Time to go fast
"I have ran six of my seven marathons in the Tracer. It looks like a racer and feels like one too. When the Tracer is on my feet I know that it's time to go fast! The Tracer is my go-to shoe for all road workouts and all of my races. We have been through a lot— a sixth place at the marathon trials all the way to a 2:24 marathon, making it my best marathon shoe!"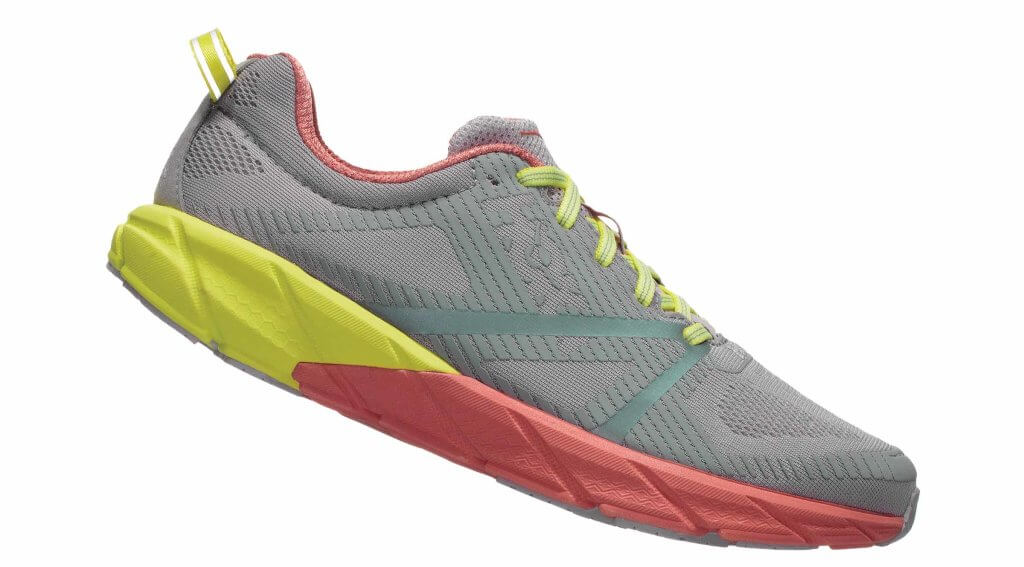 Check out Kellyn's best marathon shoe, the Tracer 2, here.